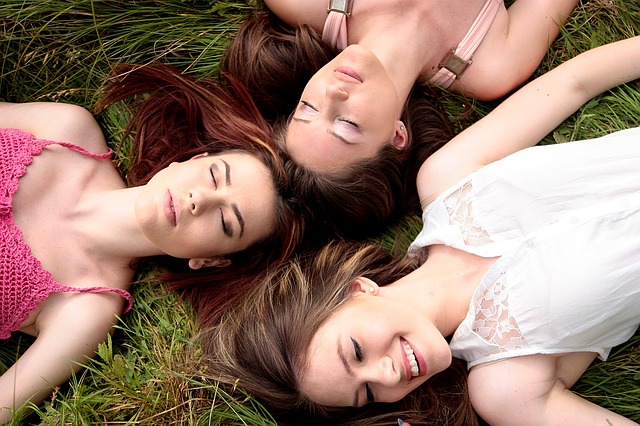 Friendship is one of life's greatest gifts. It is a fulfilling relationship that is shared by two people who care about each other, trust each other, and want only the best for each other. A good friendship is honest, loyal, and truthful; good friends understand and accept each other in ways no one else can.
A healthy friendship feels good to both parties. It is positive, supportive, and comforting whether times are good or bad. Friends see each other through the best of times and the worst of times, and through it all the relationship remains uplifting and fun. Friends make us laugh, feel good about ourselves; they enhance our life experience.
Sometimes an initially healthy, energizing friendship turns weighty and oppressive; the needy scale begins tipping in one direction and never balances back out. Being together is no longer fun-nearly every encounter becomes downright depressing. But your friend was there for you in the past and you feel obligated to be there for him or her now. The problem is that your debt never seems to get paid off.
Article Source: http://EzineArticles.com/9988948